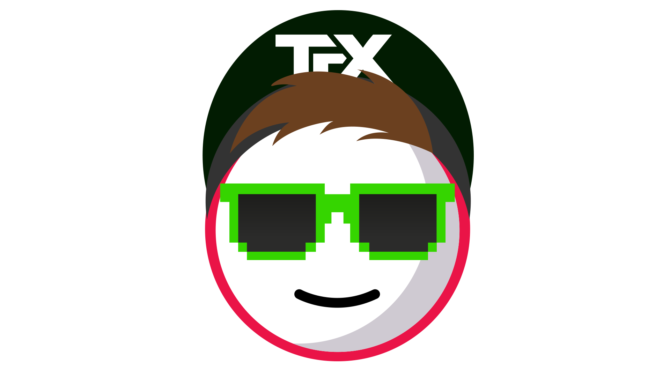 TexBlock – Just Dance
TexBlock was at first a website, on which I blogged about social media and design. Meanwhile, I launched a YouTube channel in 2010 with videos on these topics. Later, Let's Plays (Gaming Content) were added. In 2014, the channel focused on the video game series Just Dance. I came into contact with the publisher and got great opportunities like an invitation to the press event, representing the game in Los Angeles and dancing in front of a million people in Berlin. I'm more than thankful for that.
Today TexBlock is a kind of documentation of my development on the topics of design, marketing and videos. I learned the most of it.

Keyfacts:

13,300 subscribers   ·   5,896,211 views   ·   daily views between 3000 – 5000.
Key-Learnings:
 Writing skills, Webdesign skills, WordPress skills, Presentation skills, Search Engine Optimization (SEO), Video SEO, Editing-Skills, Creating content for a niche, Community Management, Working with big companies.
Take a look! Link: TexBlock – Just Dance channel   ·   Tex-Block website