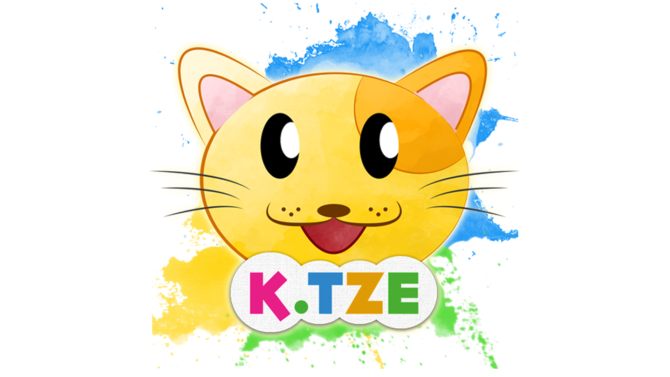 YouTube Children's Channel
K.Tze was born out of the idea to offer child-friendly videos on YouTube, from genres that children and even toddlers can consume. This channel presents the latest games and apps educational, funny and 100% kind-hearted. Mia & Me, Disney's Frozen, Spongebob Squarepants and Bibi & Tina are just a few of them. Parents can give their children a smartphone or tablet in hand without hesitation. Videos are in German.
Keyfacts after the first year:
7845 subscribers   ·   6,651,859 views   ·   daily views between 25,000 – 30,000.
Key-Learnings:
Developing a young audience, Community Management of children, Working with cooperation partners, A sense of creating child-friendly content, An eye for analytics.
Take a look! Link: YouTube Children's Channel