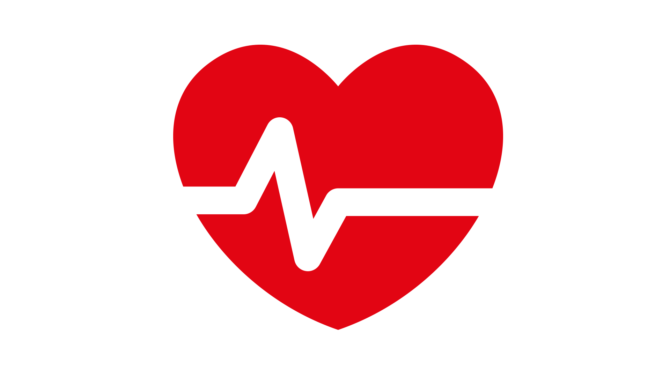 KHK-Herzinfarkt
KHK-Herzinfarkt was created from a personal experience. The website, as well as video-help, is intended to inform people with heart problems and heart disease about the risks, symptoms and other important issues. The focus is on a clear and mobile-friendly website, in which those affected can also exchange experiences with others in the comments.
Keyfacts after the first year:
High Google Rankings, up to 1st place   ·   daily website views between 300 – 400.
Key-Learnings:
Well-founded texting, Usability and user experience research, Mobile-friendly developing, Long-term Search Engine Optimization (SEO).
Take a look! Link: KHK-Herzinfarkt website    •    KHK-Herzinfarkt channel